Dating Game is a personal project about dating in the digital age, and how far you will go for the illusion of love.

Bruce and Sheila are apparently a match, well that's what the app says, and so they decide to meet but, there is 2 catches, Bruce must complete 3 game levels generated in random from the system, this will take place in VR, and if he loses all 3 lives in the game in reality he will also die!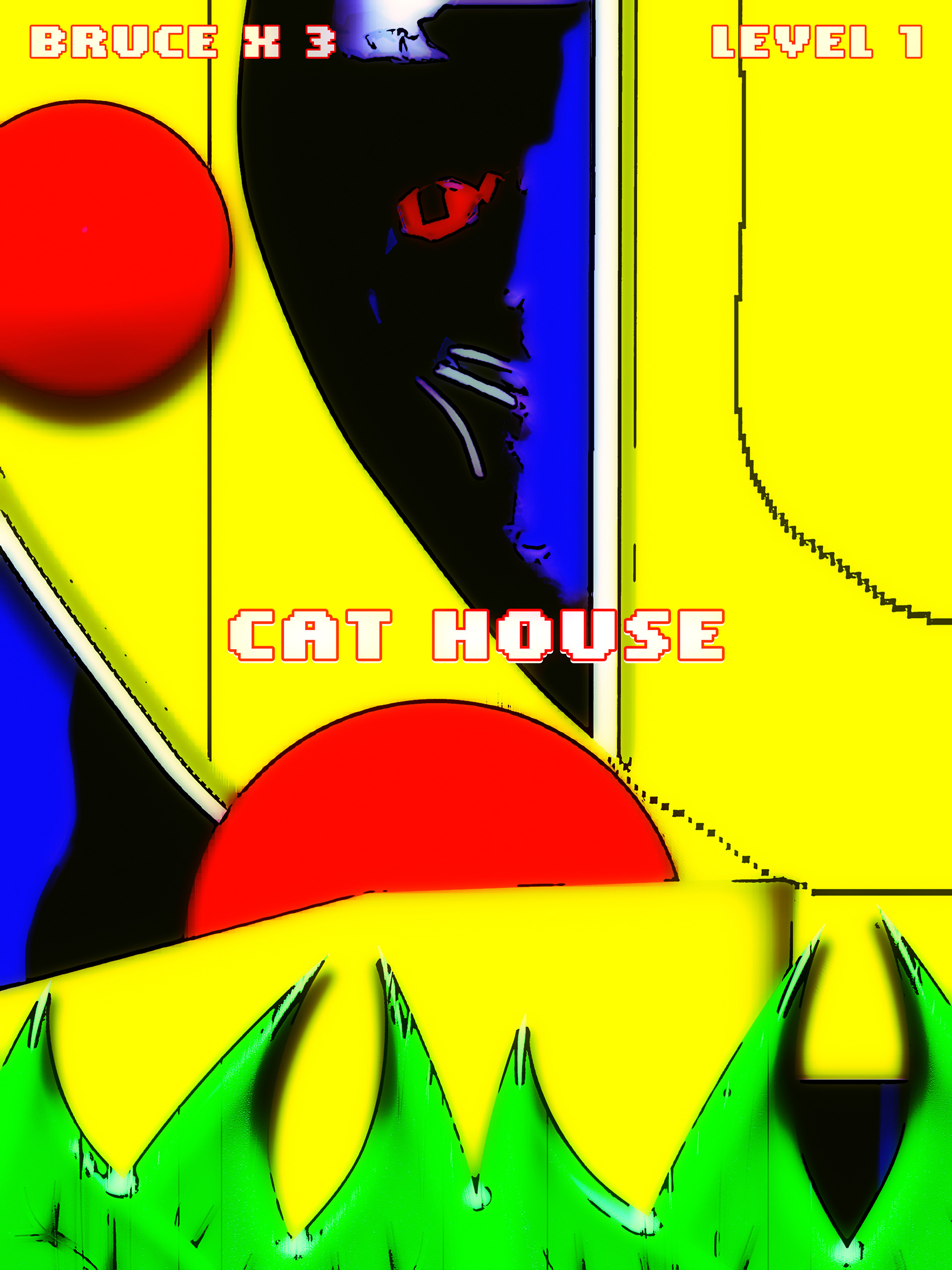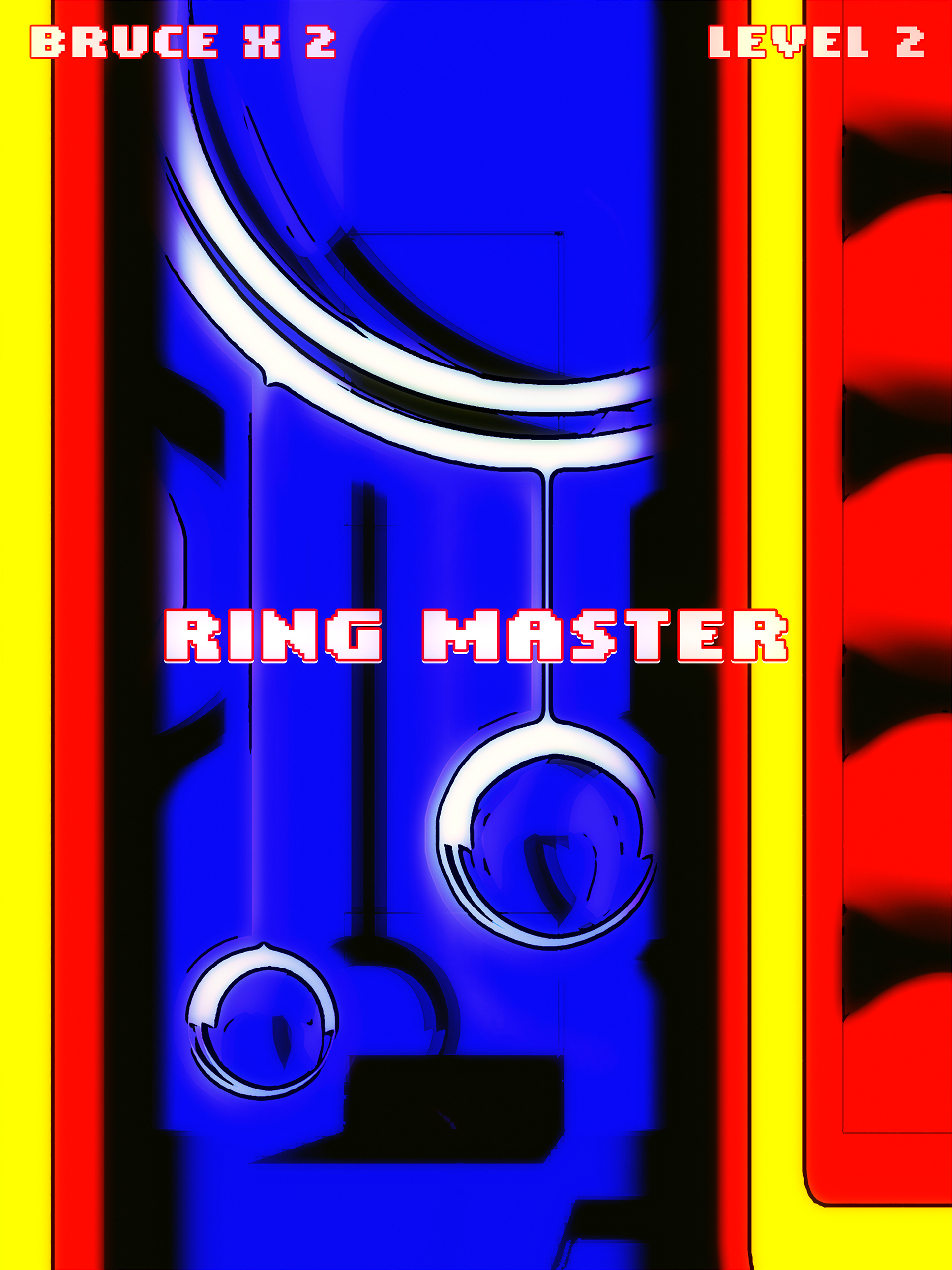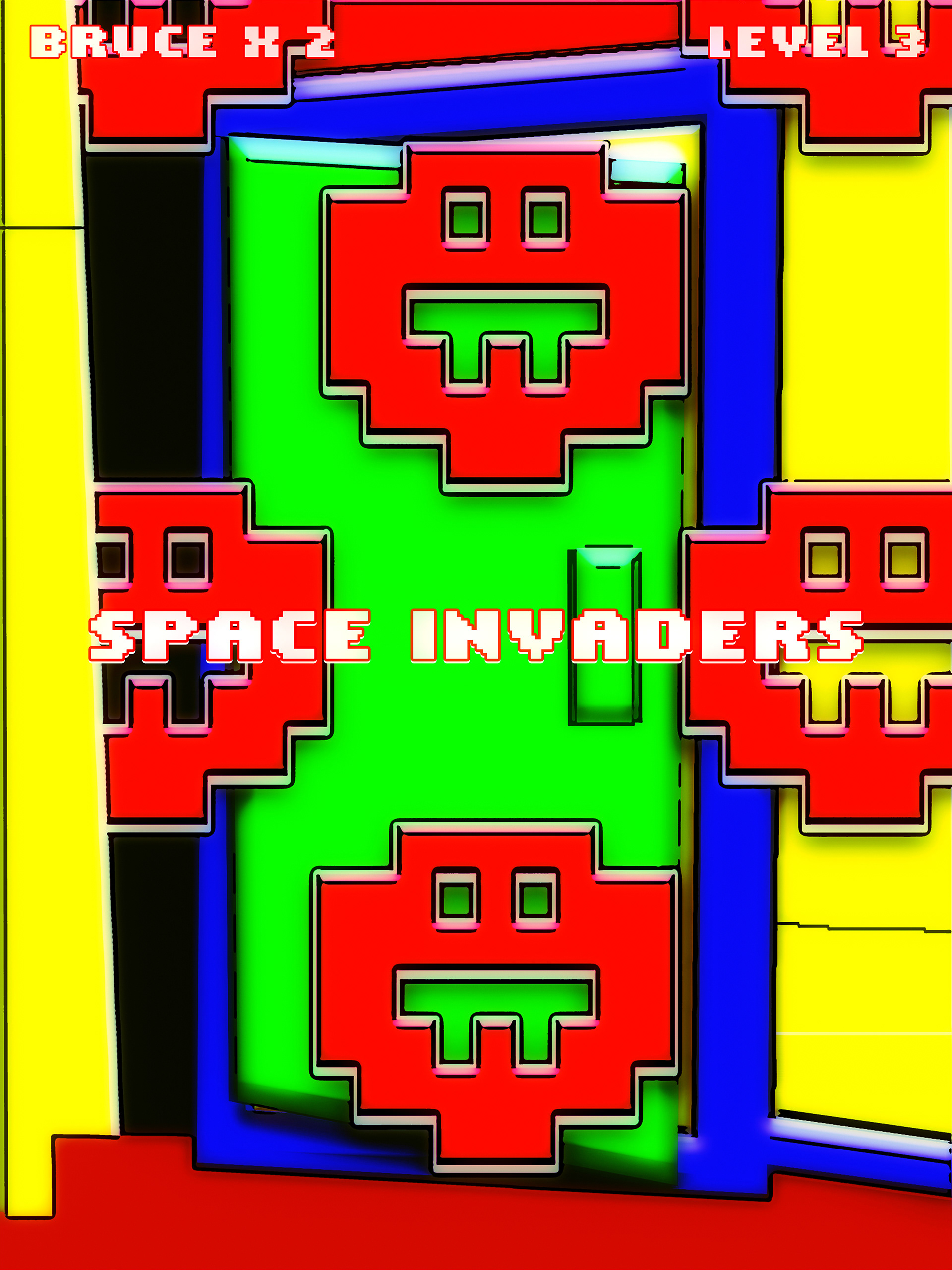 In Cat House Bruce must escape form a house that is also the home of wicked black cat to whom Bruce is nothing more than a quick meal. After loosing 1 life Bruce manages to escape and heads off to the second level.
Ring Master finds Bruce centre stage but without an audience. He must navigate the rings that are place in order for im to get to the top, where he will find a green door and his love behind it.
Bruce manages to complete Level 2 without any loss but arrives to face the biggest villains in the game world, the Space Invaders! Can he do it? Wait and see...